I don't read many magazines anymore but I do keep two subscriptions active.
My favorite is Wired Magazine. I don't have any fantastic reasons why I like it besides I relate to the topics and it's unlike most other content I normally digest. I read every last detail of each magazine. And yes, while I also have access to the digital version (which they do a fantastic job with integrating other mediums like video), I read the printed, PAPER magazine 🙂
Because I like Wired magazine so much and I like my brother so much, I sent him a subscription (and Hulu folks) for his birthday. I went to the Wired website and clicked subscribe and wouldn't you know, I was taken to Amazon to purchase the subscription. Interesting. Now it's just $5 for a six-month subscription to Wired Magazine (digital and print).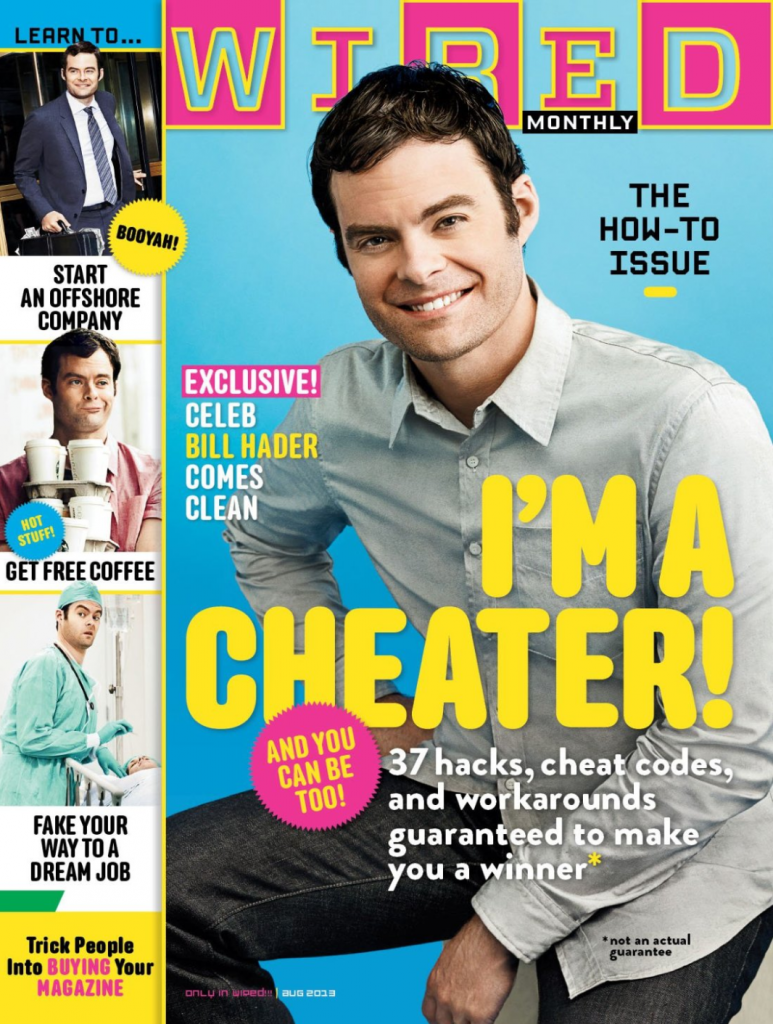 Family Handyman is my second choice, because they do a great job of walking subscribers through home projects, making it look easy and offering things like cut-lists and plans for more complicated wood working projects. Plus they have great tips and tricks for handyman-esque things for around the house. Get a year (12 issues) of Family Handyman Magazine for just $12.